Unity is a welcoming online space where people of all ages, abilities, and fitness levels are invited to connect, heal, and grow through yoga and other mind-body techniques. It is a perfect place for those who are in a transition to bettering themselves both physically and mentally or just want to feel good. Offering mind-body videos, challenges, in-person events and a community of like-minded yogis, Unity provides inspiring instruction and meaningful support that can help expand your awareness, discover your true self, and develop a deeper love for life. From wherever you are in the world, you can access your online community at UnityMindBody.com and explore your practice at your own pace. Unity members are invited to gather during Yoga Week, a signature in-person event drawing together hundreds of people in the community to celebrate and connect through yoga. Unity will be offering high-quality resources to bring your mind and body into harmony, including ethically sourced yoga mats, thought-provoking e-books, carefully curated supplements, and more.
Natalie embarked on the fitness/wellness field in college where she began teaching many diverse fitness classes while studying Physical Education with a concentration in Fitness and Wellness Management. What she discovered is that the mind-body classes have a positive profound effect on individuals; which benefits and helps balance their overall lifestyle. After ten years in the fitness/wellness field as a Fitness Coordinator for many different workplaces included; Eastern Kentucky University, Department of Defense with Federal Occupational Health, and other premier centers of all ages and abilities, Natalie developed her own mind-body company. She is a yoga teacher and mind-body speaker for retreats, conferences, and other events; as well as the President of Unity, this mindful movement online platform with its signature community gathering event, Yoga Week. Natalie's mission is to help as many people possible; live a life filled full of vitality, through her positive mind and body offerings.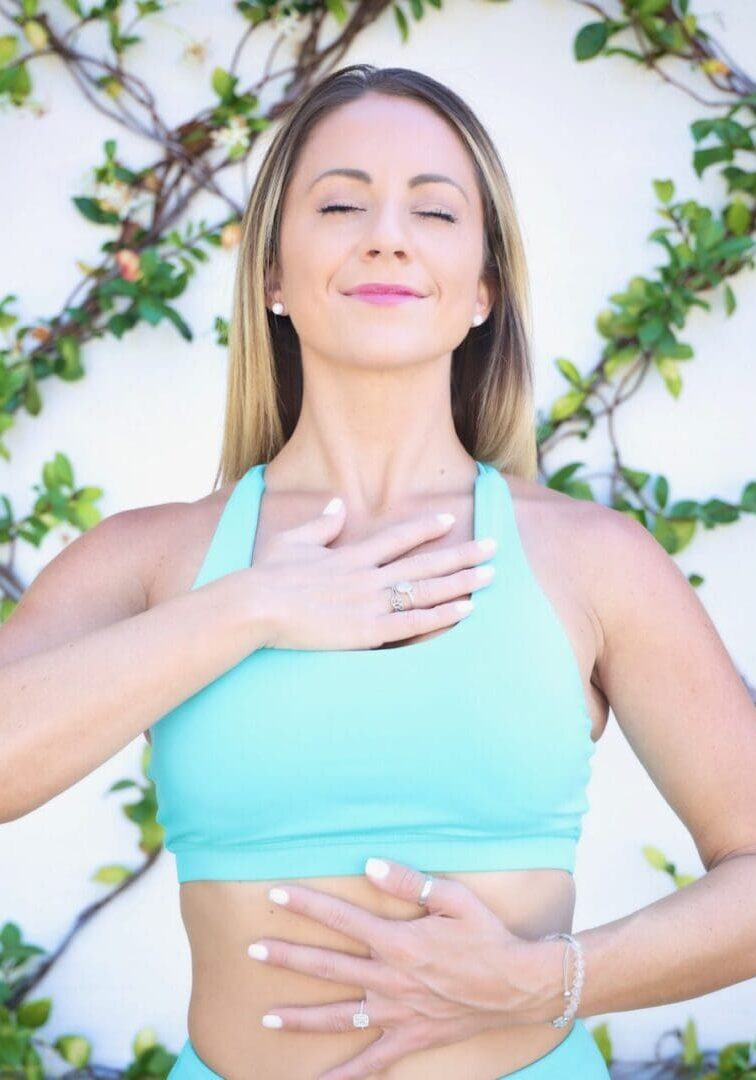 Connect With Natalie On Social Media
Want to have Natalie lead at your event?
She offers tailored yoga/ mindful movment classes and offerings for:
Corporate retreats, festivals, conferences + more!
E-mail: info@unitymindbody.com