Natalie embarked on the fitness/wellness field in college where she began teaching many diverse fitness classes while studying Physical Education with a concentration in Fitness and Wellness Management. What she discovered is that the mind-body classes have a positive profound effect on individuals; which benefits and helps balance their overall lifestyle. After ten years in the fitness/wellness field as a Fitness Coordinator for many different workplaces included; Eastern Kentucky University, Department of Defense with Federal Occupational Health, and other premier centers of all ages and abilities, Natalie developed her own mind-body company. She is a yoga teacher and mind-body speaker for retreats, conferences, and other events; as well as the President of Unity, this mindful movement online platform with its signature community gathering event, Yoga Week. Natalie's mission is to help as many people possible; live a life filled full of vitality, through her positive mind and body offerings.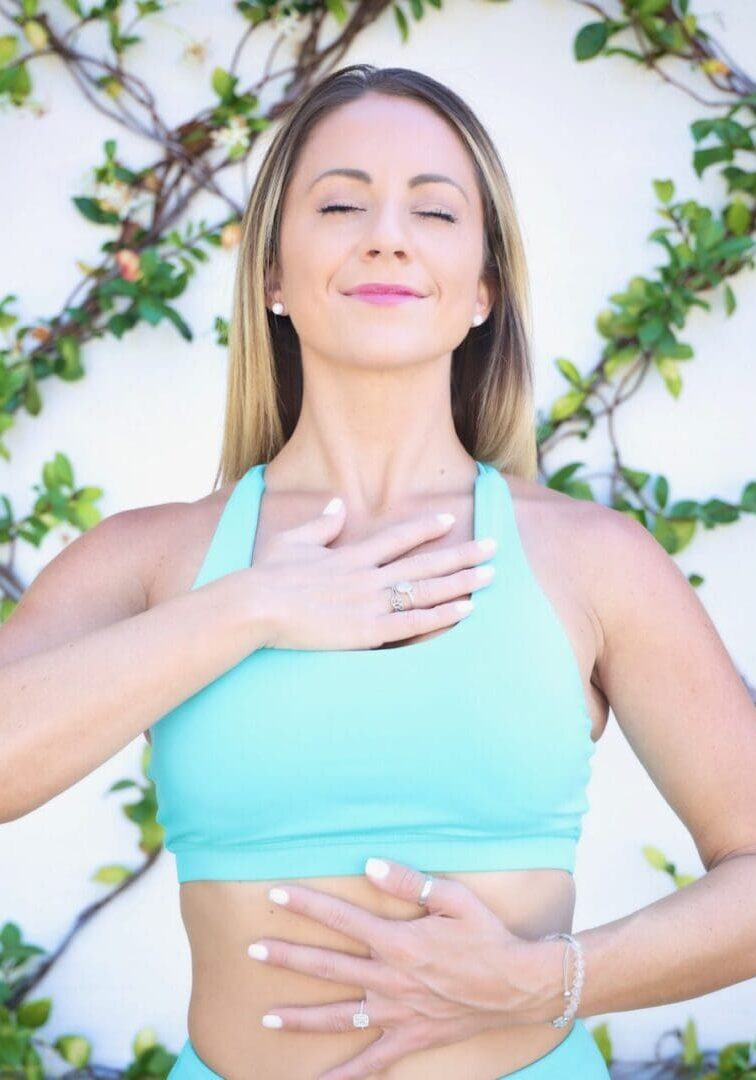 Connect With Natalie On Social Media
Want to have Natalie lead at your event?
She offers tailored yoga/ mindful movment classes and offerings for:
Corporate retreats, festivals, conferences + more!
E-mail: info@unitymindbody.com