WHERE VITALITY OF THE
MIND & BODY IS FOUND
COME EMBODY HAPPINESS & HEALTH THROUGH OUR IN-PERSON & VIRTUAL OFFERINGS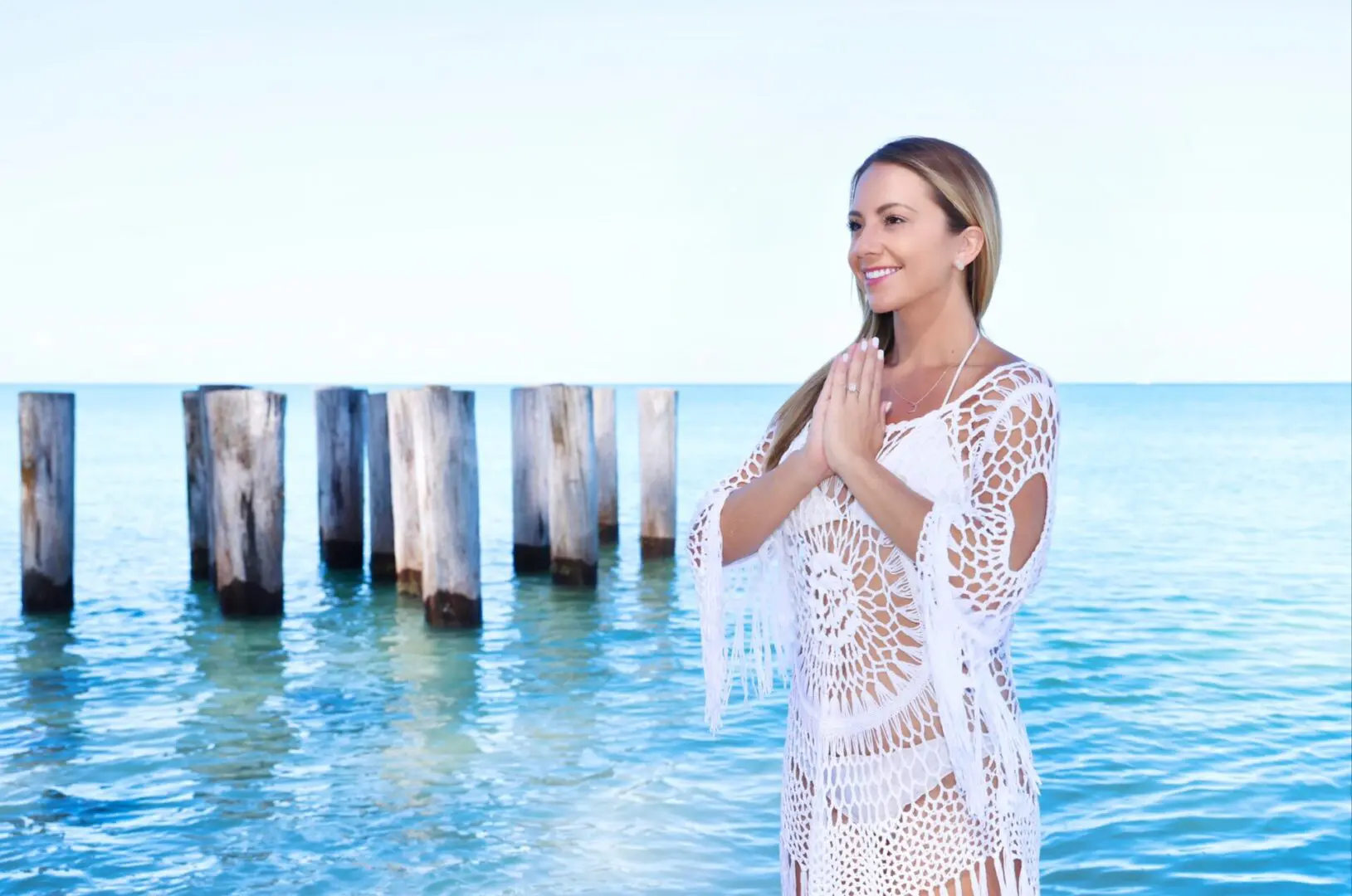 WHERE VITALITY OF THE
MIND & BODY IS FOUND
COME EMBODY HAPPINESS & HEALTH THROUGH OUR IN-PERSON & VIRTUAL OFFERINGS
DO YOU FEEL LIKE YOU COULD BE IN A BETTER MENTAL OR PHYSICAL STATE?
Life can be a challenge sometimes. Unity is here to help provide mind-body techniques that help you live a happier and healthier life. All you need to do is practice them!
We have a variety of low-impact classes that you can choose from.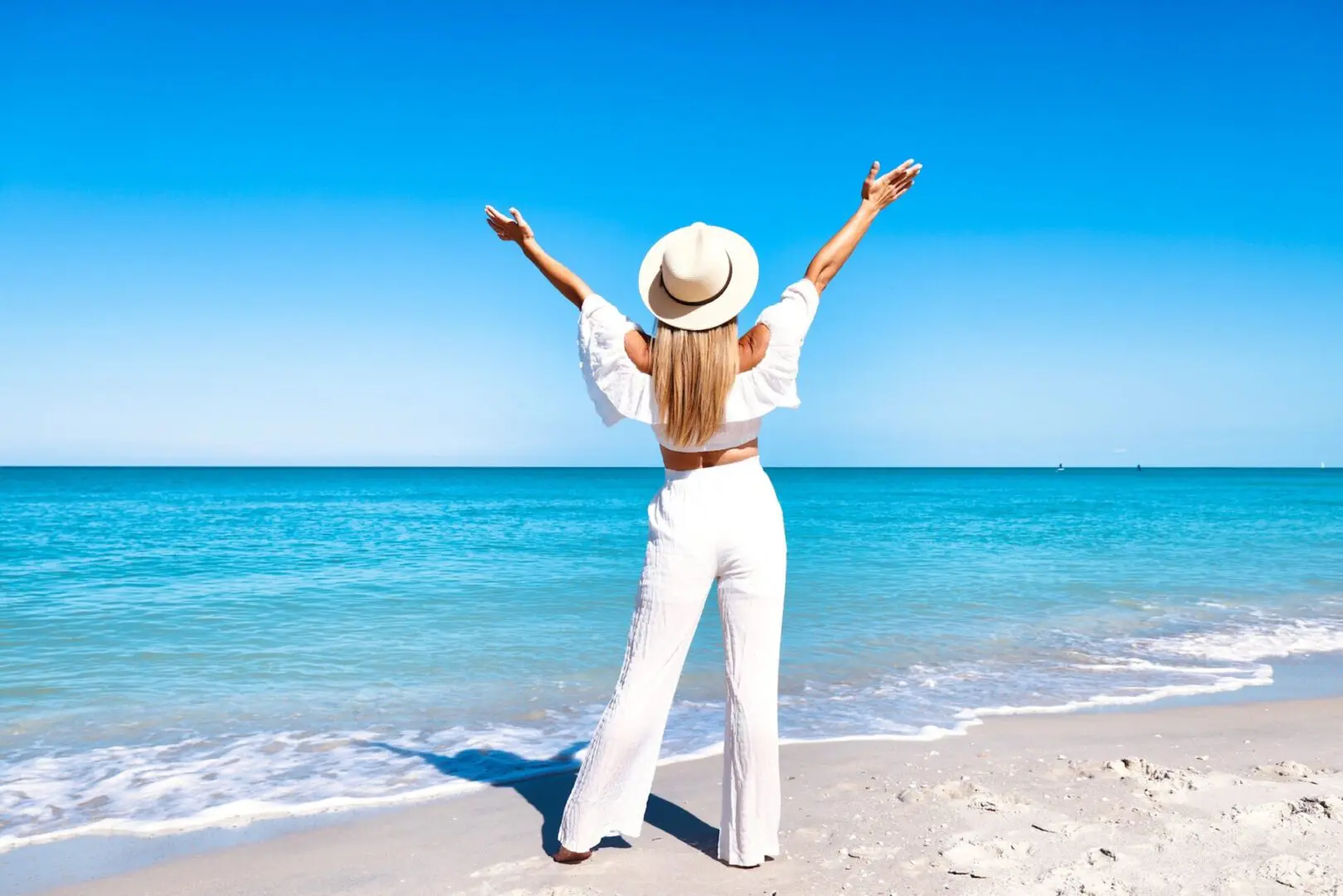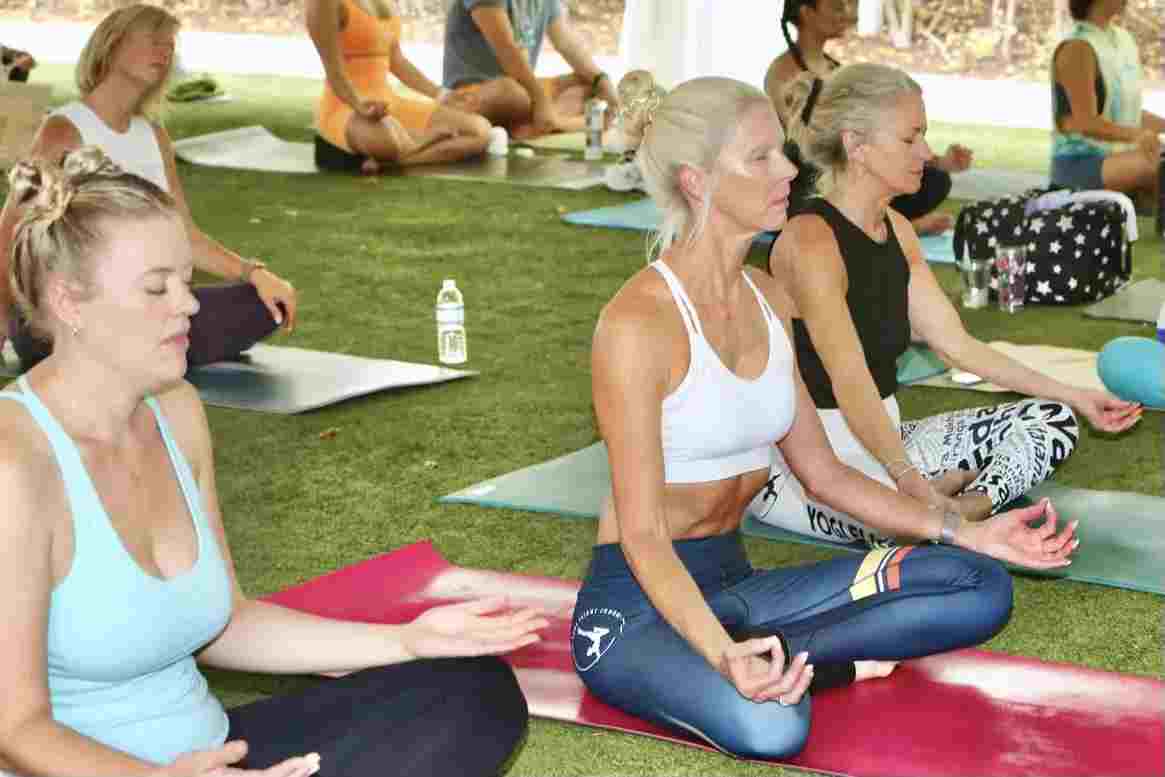 USING MIND-BODY TECHNIQUES TO HELP YOU FEEL YOUR BEST
What are mind body classes?
Mind body classes at Unity are classes where awareness is enhanced and exercise is found through mindful movement. The mind–body techniques taught in our classes are also known as positive psychological techniques. Our classes help you embody happiness and health!
Our intention of helping you live life with vitality through yoga and other mind body techniques is held in this space through classes and events. We are located in the Gateway Florida area, near JetBlue Park at 12730 Commonwealth Dr #7, Fort Myers, FL 33913, Fort Myers, FL 33913.
Hi, I am Natalie!
My goal is to help active individuals like you age with vitality by embodying happiness and health through mind body techniques. Let me lead you through Unity's in-person and virtual classes.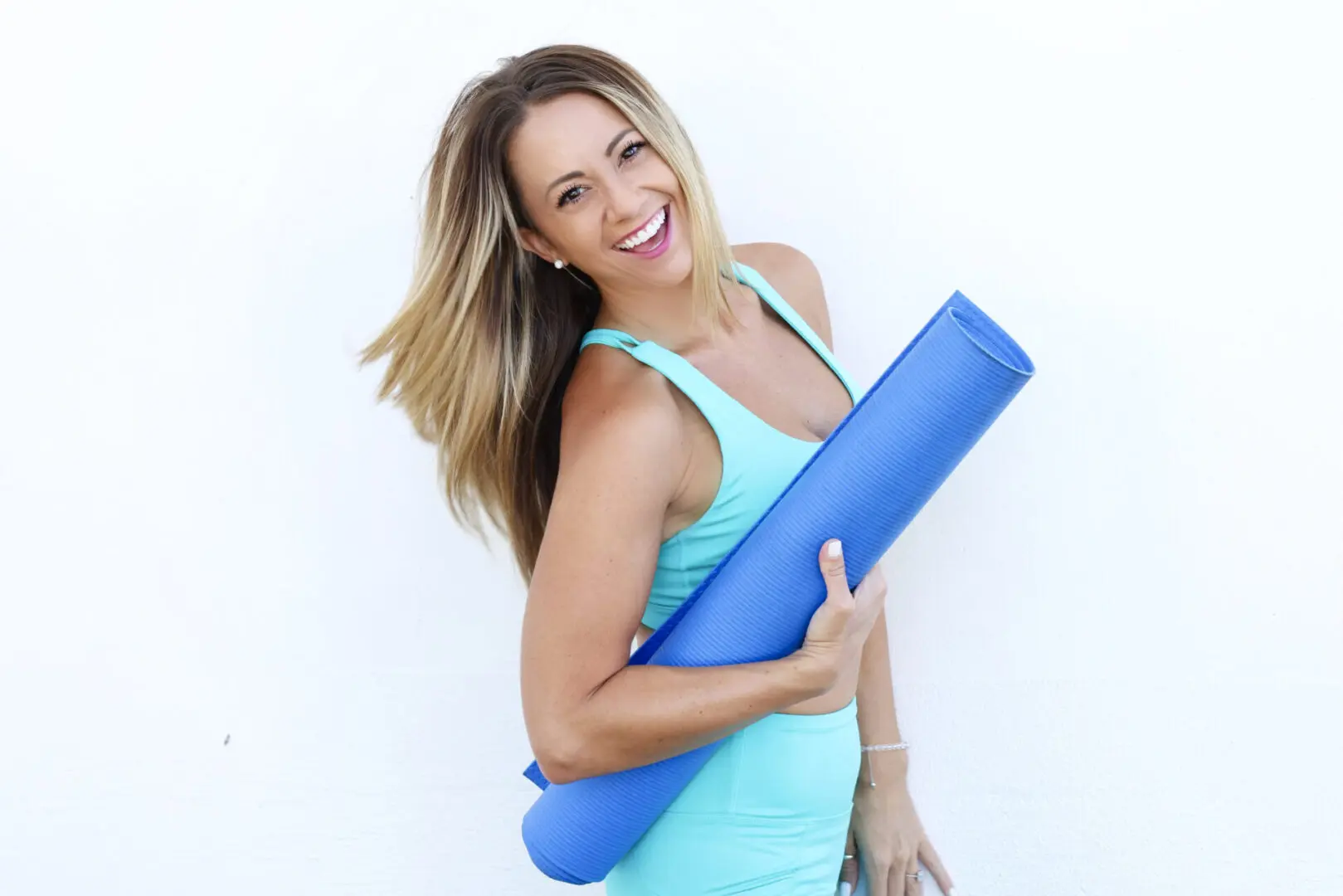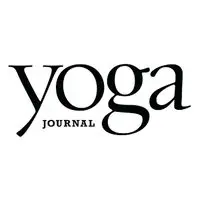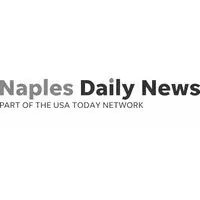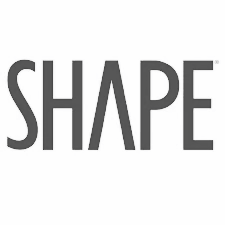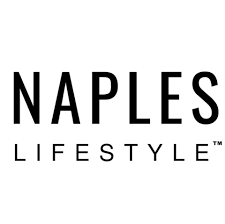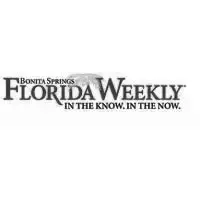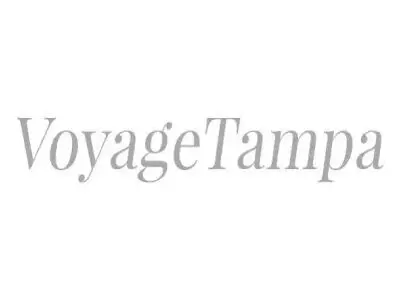 Do you have a hard time finding accessible classes that are good for the longevity of your body and mind?
We understand that your body changes all of the time. It can be hard finding a class that accommodates your physical needs. Unity is here to help you, by making virtual classes easily accessible for you.
In the Unity Membership; you can find a variety of classes that are designed for* actively aging* to your mind and body's best.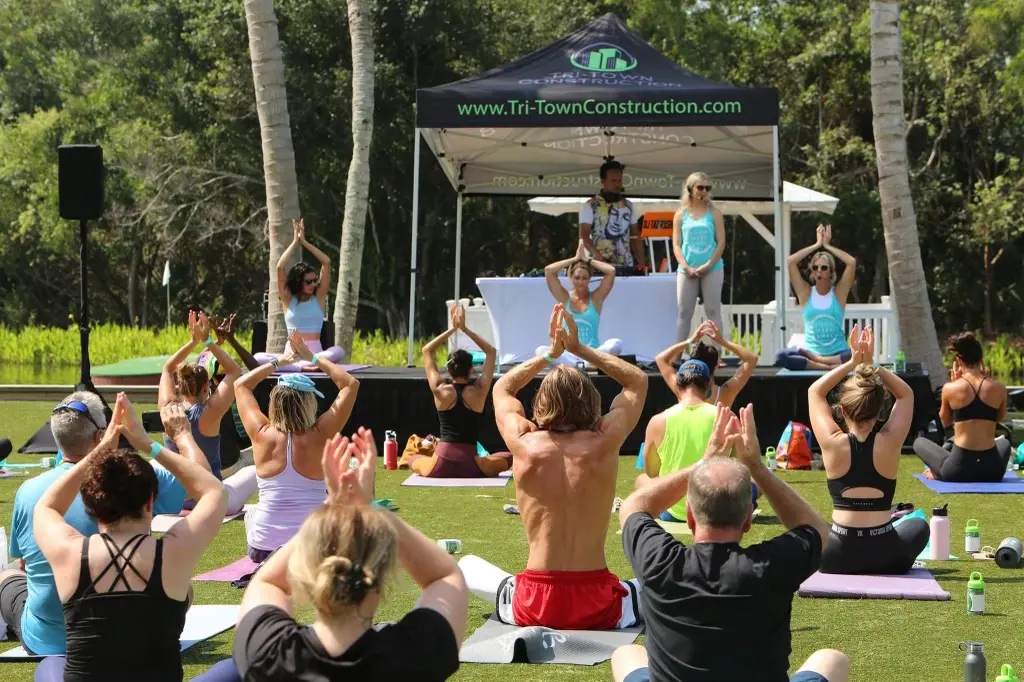 HOW UNITY ONLINE MEMBERSHIP WORDS
When you purchase the Unity Membership, you become a part of our community and get access to an online library bank of different styled and levels, of low impact classes that are designed to help better the health of your mind and body. You also get access to join live classes when available, monthly programs, our FB group and specials.
Count on Unity for in-person and virtual offerings designed by certified and experience professionals. Based in Southwest Florida, +our virtual classes, event tickets, and merchandise can be purchased online here. +Active enthusiasts from all over the world can be a part of our program.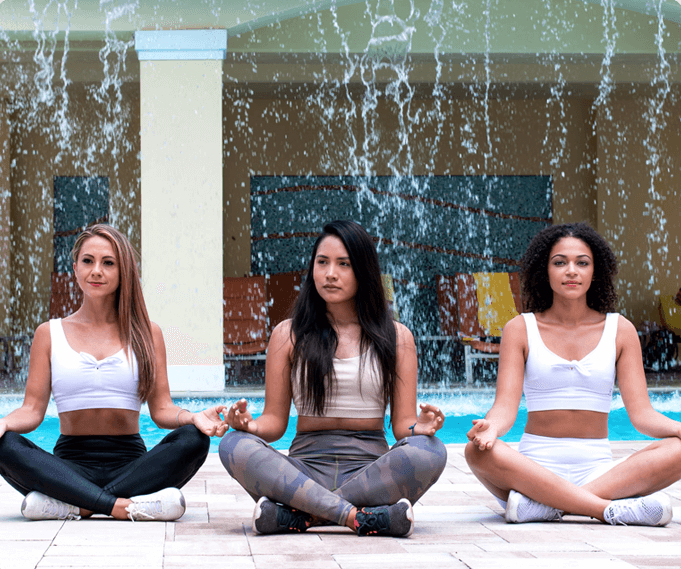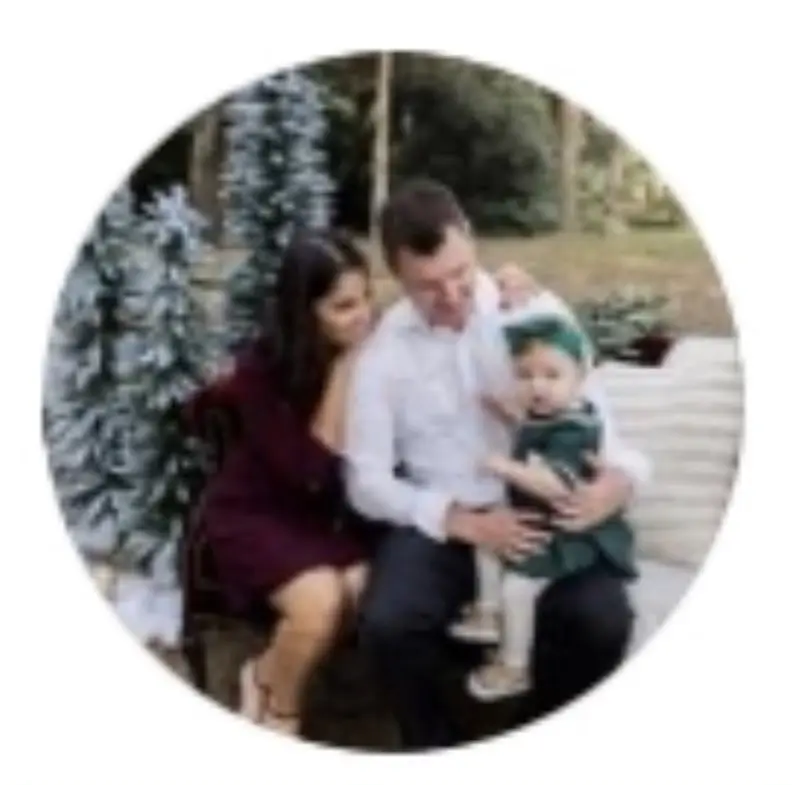 Rachael
Customer
Natalie's yoga classes have been life changing for me. I moved to swfl a year ago as a new mom with a 4m old baby at the time. I work 2 jobs as a full time attorney, and a contract attorney reviewing files for a second firm. I manage our household and all that entails as well. To say I have a lot on my plate and high stress levels is the least. This one hour of complete zen with Natalie, on the beach, reminding myself why we moved here and all that we have to be grateful for keeps me going all week. Something about Natalie's vibe just clicked for me, I've tried yoga before and it never stuck. Her classes have completely changed my mental state and my outlook on living a grateful life, pausing to get this yoga time for myself to reflect!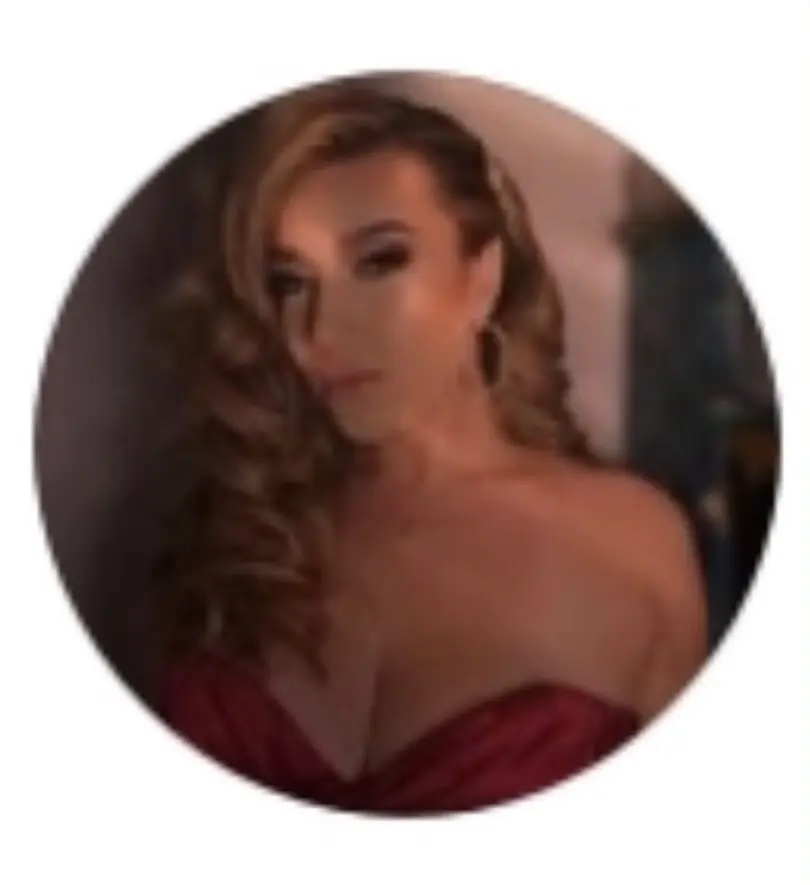 Ariel
Customer
Yoga with Natalie allows you to free your mind and body. She makes the whole experience comfortable for all experience levels. She is a great instructor and would highly recommend her to anyone who wants to experience yoga or who already loves it!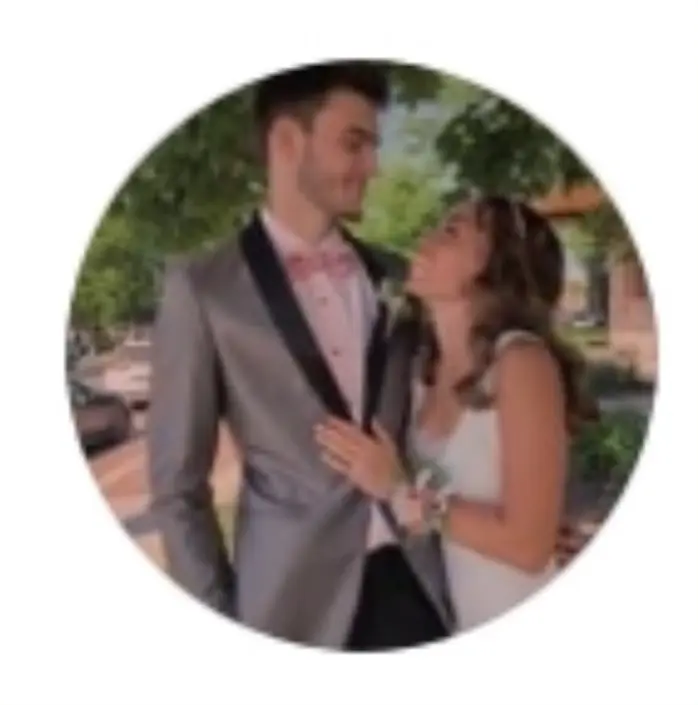 Bella
Customer
Highly recommend taking at least one class with Natalie! She creates a positive and fun atmosphere while also guiding you through a peaceful session!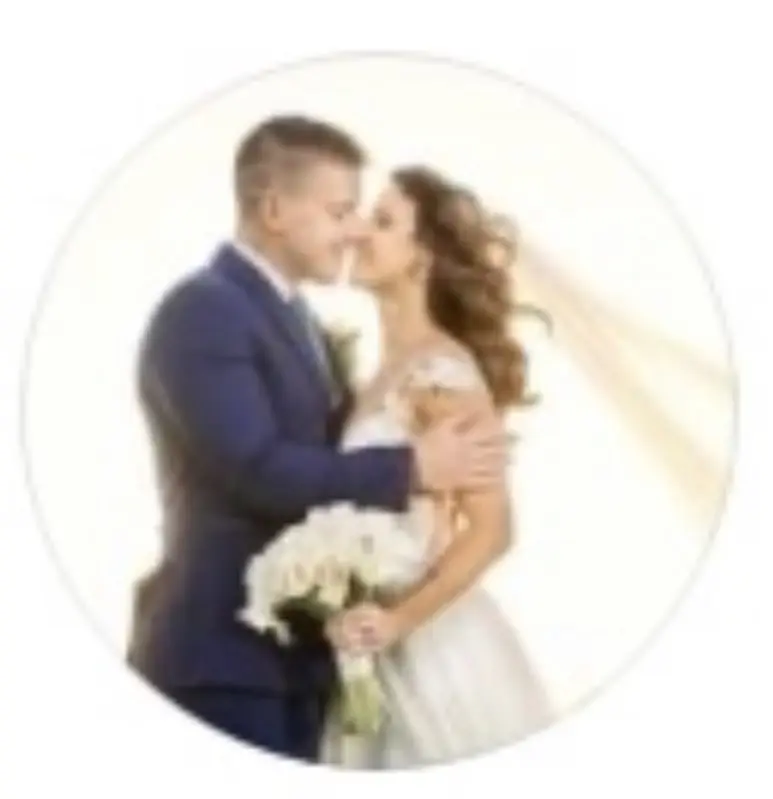 Valeriya
Customer
I absolutely loved Natalie's Bonita Beach yoga class! She is a very knowledgeable and experienced yoga instructor. She has wonderful energy and does an amazing job guiding you through a peaceful yoga practice. I highly recommend yoga with Natalie!!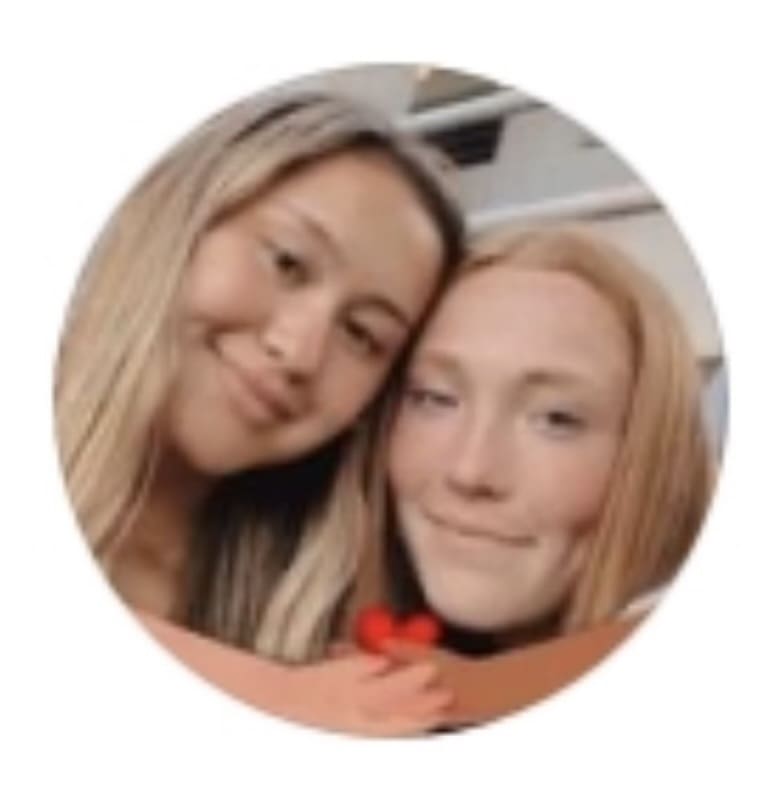 Sky
Customer
My friends and I did yoga on Bonita Beach with Natalie for my birthday, and it was such a fun and positive experience. Natalie's class was relaxing, accommodative, and overall so wonderful! Natalie is amazing to work with and was willing to help us smooth out issues we had with signing up for the class online. If you are in the area, I highly recommend going to one of her sessions as a fun way to practice yoga!
Are you an active individual who wants to connect more?
You belong here! Unity holds a safe space of like minded, mindful individuals to connect. We host in-person and online events; as we believe that community connection is more than a geographical location. It is a sense of belonging. Check out our signature event, Yoga Week!