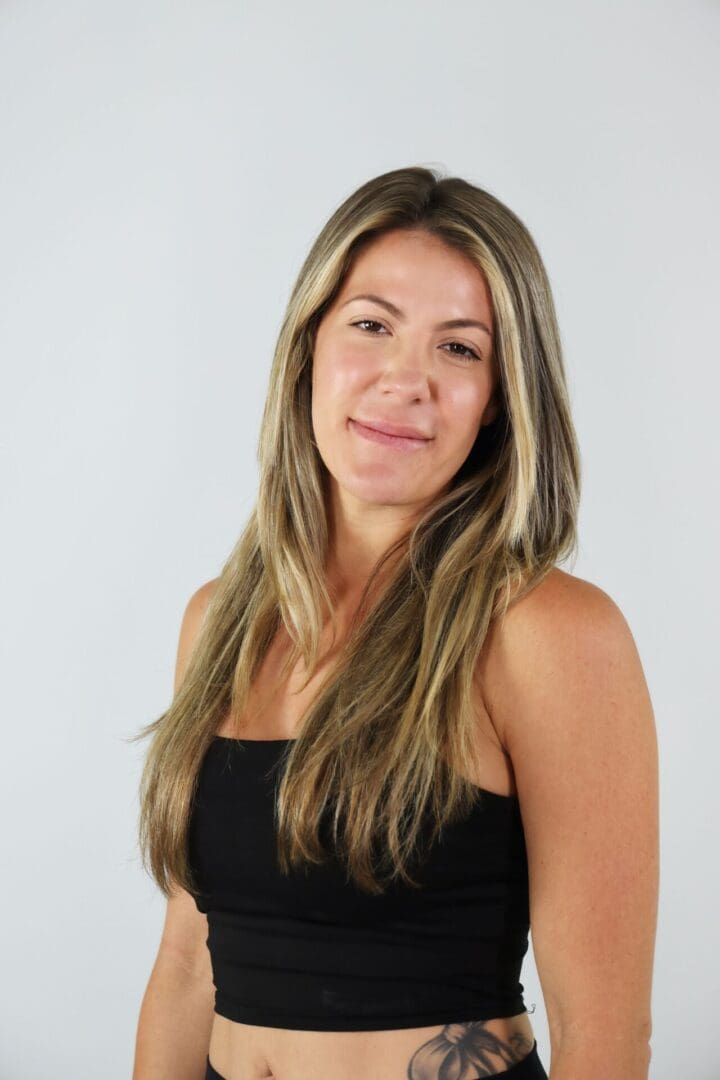 Bethany has been teaching yoga for two years and practicing for six. Yoga has served as a refuge in times of adversity and success. She enjoys teaching vinyasa style classes that offer moments of challenge and calm. Her goal is to make yoga accessible for all walks of life, inspire, and have fun! 
Christie is a Registered Dietitian with a Masters of Science in Nutrition and Wellness. Her approach to health and wellness goes beyond the plate, to explore what our minds, bodies and spirits need to live well. She focuses on helping others optimize their health by meeting them where they are, on and off the mat. Christie's classes provide creative sequencing, a spirit of playfulness and lots of fun so you can leave feeling happy, refreshed and balanced!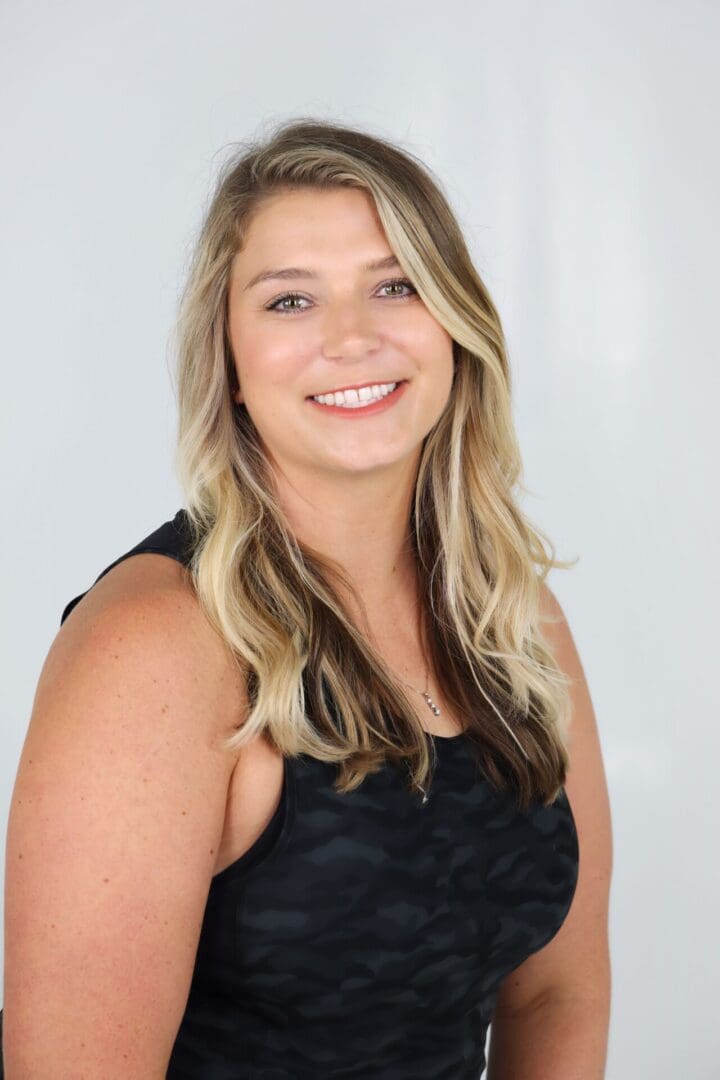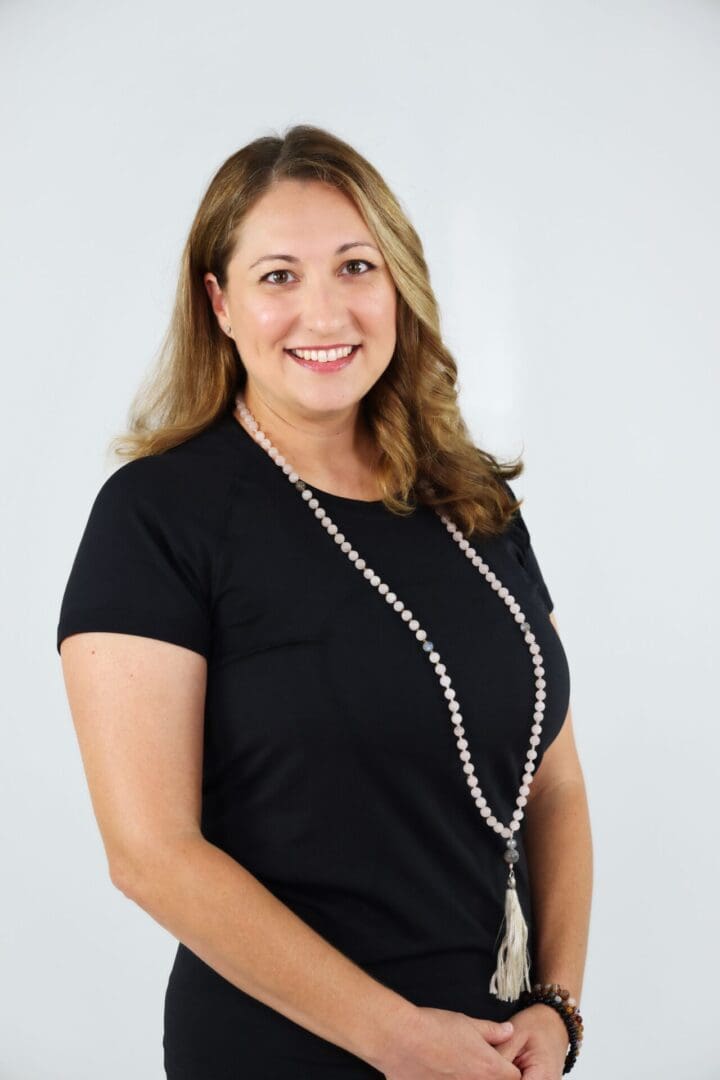 Katie Bee is an Atlanta native, wife & mom of two, who has been teaching yoga since 2014. Katie enjoys working with yogis of all levels and holds a sweet spot for gentle practices, prenatal, seniors and new yogis. She loves leading workshops, yearly yoga retreats and Full Moon circles. Her certifications include a 200-hour training from Om Joyful Yoga in Fort Lauderdale as well as a 300-hour training with the Asheville Yoga Center in North Carolina. Katie currently holds an E-RYT 500 certification and continues to be a student of life.
Kristen is a 500RYT and certified Reiki Master level practitioner. She believes that yoga is for every body, and making it accessible is important to her so all can benefit from the practice. Kristen loves to help others on their life path using the knowledge, asanas, pranayama, meditation and mantras that her yoga training has taught her in an effort to help others reconnect with themselves, and find what they need from the practice. Kristen believes that the ability to slow down allows us the opportunity to be present where we can feel into our bodies, and listen to the whispers of our soul. Kristen is married and a mother of two amazing young men and two miniature aussiepoo fur babies.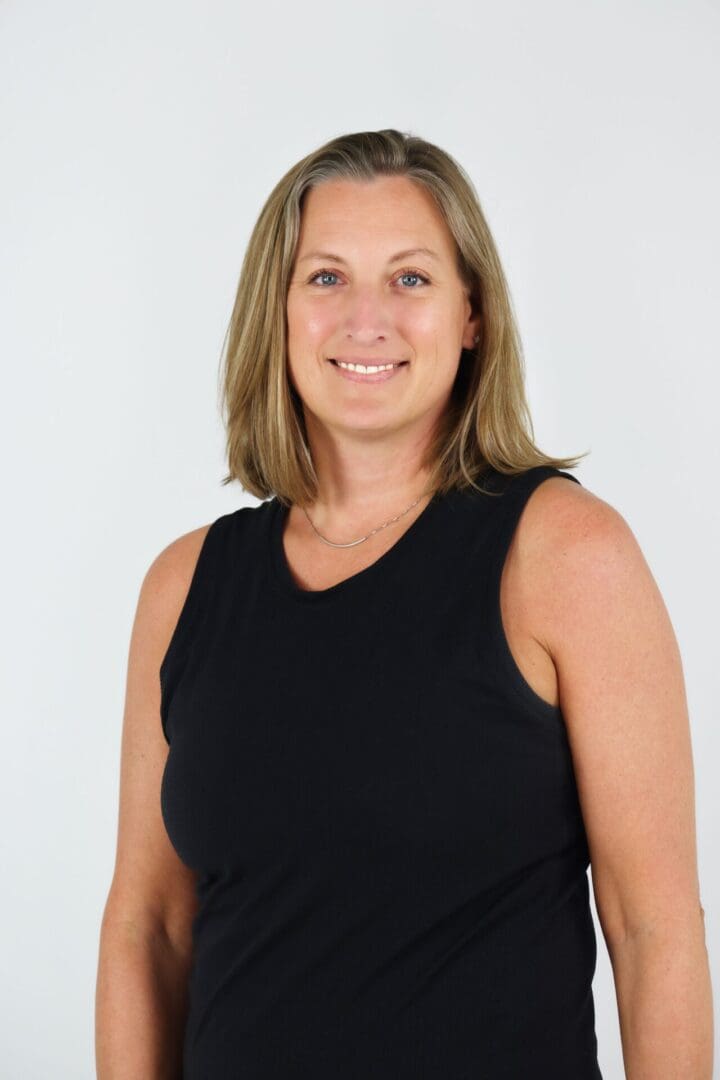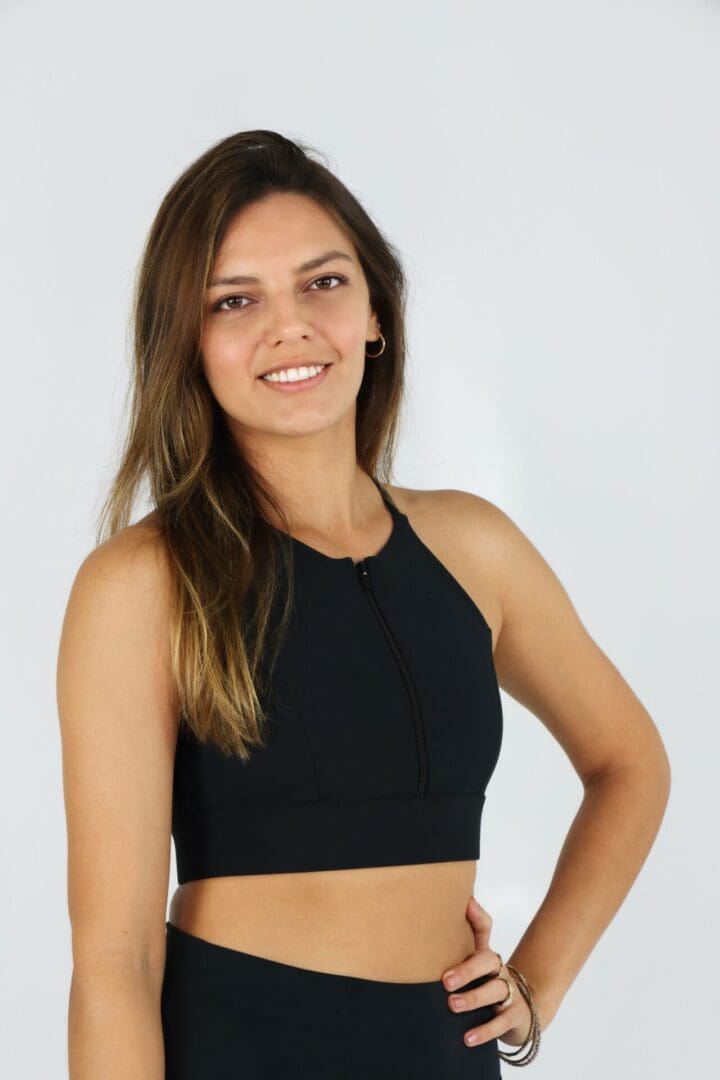 Lorena is a 200RYT certified yoga instructor, ecstatic dance facilitator, and breathwork practitioner.
She provides her students with a grounding and mindful approach to yoga and different mind-body wellness practices. Through her teachings she strives to assist students in finding strength and confidence in their bodies, calm and peace in their minds, and making the yoga practice a journey of self-discovery, and growth not only in their pursuit of yoga but in their daily lives.
She believes in the power of yoga and meditation practices to heal and help people, regardless of their experience, culture, skin color, or religion; Lorena believes in the power of mindfulness to improve people's lives, and helping people find their peace is her true passion.